Fierce Experienced & Professional Texas Law Firm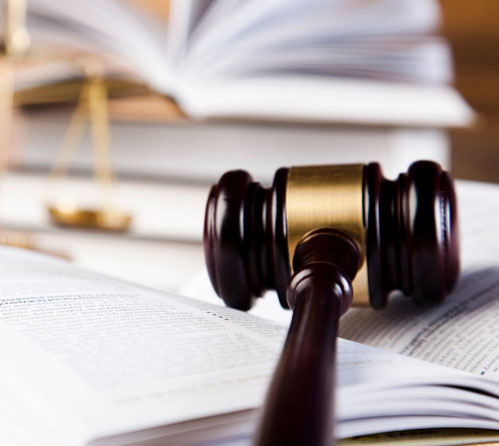 Reliable, Dedicated Legal Representation
Since 2001, Henley & Henley, P.C. has served individual clients and businesses in Dallas and throughout the Lone Star State and beyond. Our goal has always been to offer the highest level of professional and ethical representation for the best possible results. We are dedicated to providing the reliable, dedicated legal representation you deserve.
Clients who retain our law firm find we are experienced, reliable, and skillful.
Experienced
Each lawyer at our firm is a seasoned veteran with a track record of success in high-stakes, complex civil or criminal litigation.
Reliable
Our trustworthy attorneys have obtained justice for our clients in civil and criminal court, including million-dollar judgments and settlements for personal injuries, and have resolved controversies favorably for our clients through a variety of cost-effective methods.
Skillful
By giving each client personal attention, our attorneys can carefully plan strategies that provide comprehensive solutions crafted to meet our clients' unique needs.
For dependable legal advice and determined advocacy, trust the Dallas Law Firm of Henley & Henley, P.C.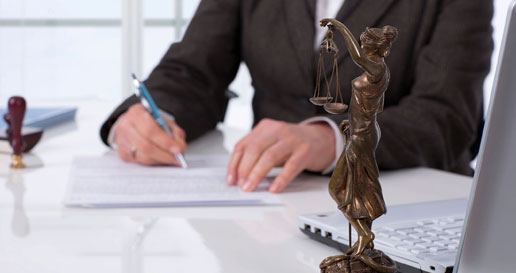 Your pressing legal issues deserve highly professional legal counsel. Learn how we can help by scheduling a free consultation today. Call us at (214) 821-0222 or contact our Dallas office online.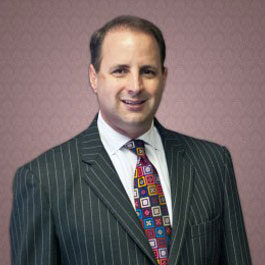 Geoff J. Henley has tried criminal and personal injury actions in Texas and California. Geoff has practiced law before the Texas Supreme Court and other courts of the state. He has also been admitted to practice before the Northern District and the Southern District of Texas. Geoff's practice areas include personal injury, toxic torts, nursing home litigation, and criminal defense.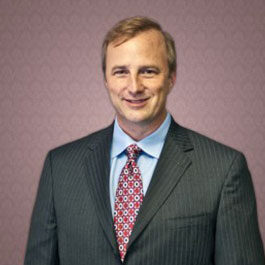 Hudson Henley focuses in Real Estate Law and Title Law. Hudson is an active real estate investor who understands the needs of property investors and lenders from personal experience. He is a member of Texas State Bar since 1991 and California State Bar since 2000.