Dallas Attorneys Fight for Personal Injury Justice Throughout Texas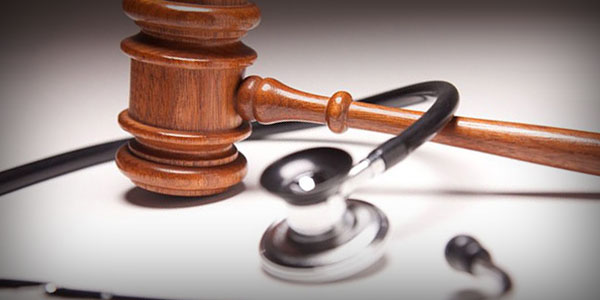 Skilled trial lawyers seek to maximize compensation for negligent harm
If you have suffered serious personal injury due to someone's negligent act or omission, you deserve compensation for your losses. Since 2001, the personal injury trial lawyers in Dallas at Henley & Henley, P.C. have helped accident victims throughout Texas recover for their losses. Many of our cases have resulted in six- and seven-figure settlements or jury verdicts in our clients' favor. Damages for personal injury include monetary compensation for:
You only get one chance to claim damages against a negligent party. If you're looking for a Dallas law firm specializing in personal injury you can have confidence with Henley & Henley PC.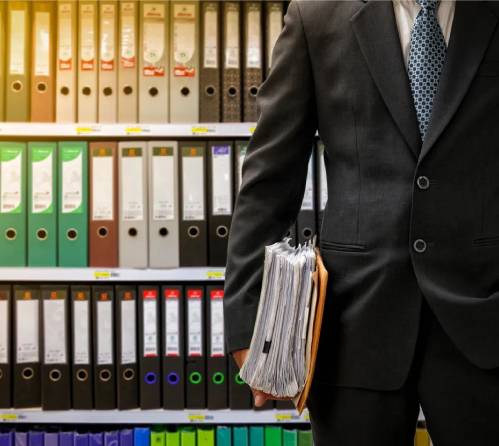 Contact the Dallas law firm of Henley & Henley PC for a free personal injury case evaluation
Your personal injury case deserves highly professional legal counsel. Learn how the Dallas area personal injury law firm of Henley & Henley, P.C. can help by scheduling a free consultation today. We undertake injury cases on a contingency fee basis, so you pay no attorney fees until you recover damages through a settlement or jury award. Call us today at (214) 821-0222 or email our Dallas office online. If your injuries prevent you from visiting our office, we are happy to come to you at your home or hospital room.
Read the latest update on the Tony Timpa personal injury case.