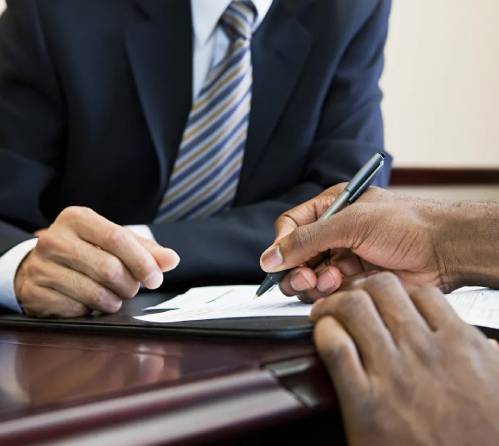 In Texas, the foreclosure process moves forward swiftly. Lenders generally opt for "non-judicial foreclosures," and property owners must act fast to save their homes from foreclosure. At Henley & Henley, P.C., we have comprehensive knowledge of the real estate foreclosure laws in Texas. As a result, we are well-prepared to represent both homeowners in the defense of foreclosure and lenders in defense of foreclosure.
At Henley & Henley, P.C., our primary goal is to meet your needs. We examine every possible method to reaching that goal. If you are behind on mortgage payments, your bank or lender may have started the foreclosure process. However, you still have options that will allow you to stop the foreclosure and make an effort to keep your home. We may be able to negotiate with your lender to arrange a new payment plan. Or, we may be able to delay the proceedings while you gather additional financial resources. Our firm can readily evaluate your case and identify if you have been the victim of predatory lending. We can also help you explore your options in filing bankruptcy. It is possible to keep your home, but you must act fast, and you must seek help from a knowledgeable law firm.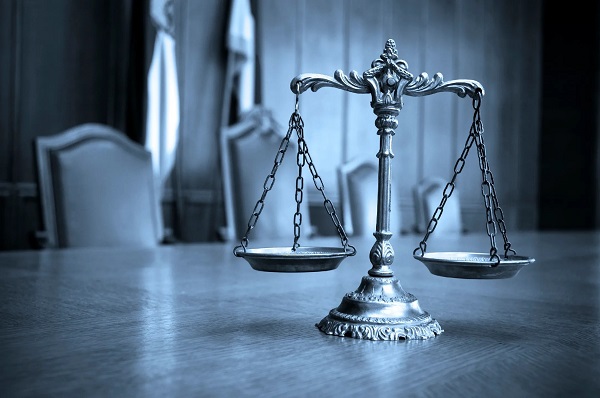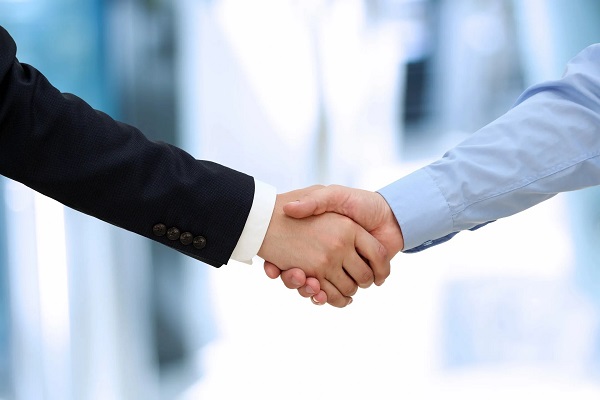 Our team of lawyers has significant experience representing banks, mortgage companies and other lending institutions in foreclosure proceedings. We handle judicial and non-judicial foreclosures, offering skilled guidance throughout all steps of the process. We also offer legal assistance when homeowners have filed injunctions against the foreclosure.
FREE CONSULTATION! CALL (214) 821-0222
Dallas Forth Worth Mortgage Loan Modification Lawyers
Do you need a loan modification agreement that will help you meet your monthly mortgage payment obligations and avoid the threat of home FORECLOSURE?
The mortgage attorneys of Henley & Henley, P.C. can help.
For 50 combined years, the attorneys of Henley & Henley, P.C. have come to the rescue of clients who need time and savings to meet mortgage obligations. We advocate for you to banks and lenders of all kinds, to help your family receive the breathing room it needs, and keep you in the home you worked so hard to afford.
A loan modification is a constructive alternative to temporary quick-fix methods of stalling foreclosure, such as debt consolidation schemes, 401(k) cashouts and other shortsighted strategies that only wind up penalizing you. Contact Henley & Henley, P.C. today for a convenient, informative, and free initial consultation.
Our number is (214) 821-0222. You may also e-mail or fax us. Se habla español.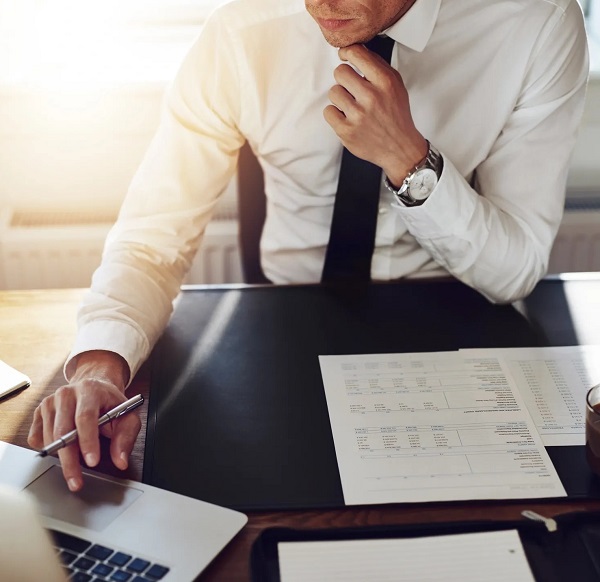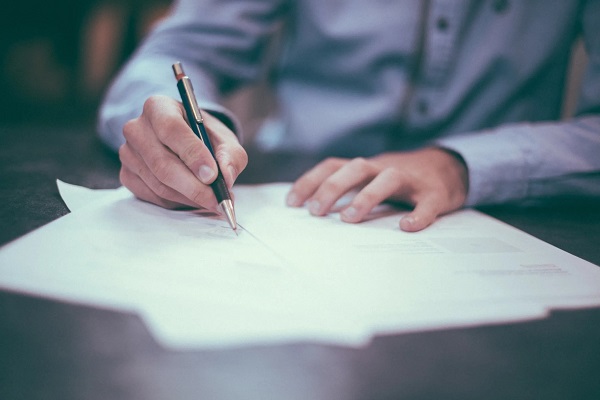 As your loan modification advocates, our attorneys assist you in these ways: