Real Estate Transactions & Litigation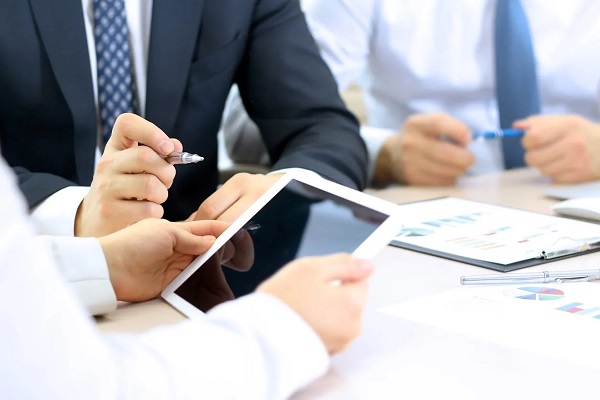 Dallas Real Estate Law Attorneys
Texans in need of objective, knowledgeable counsel and representation in real estate transactions and litigation seek the assistance of Henley & Henley, P.C. Contact us regarding any real estate legal need.
Real Estate Development, Closings, Leases and Foreclosures
Our attorneys have extensive experience with all areas of real estate law, including: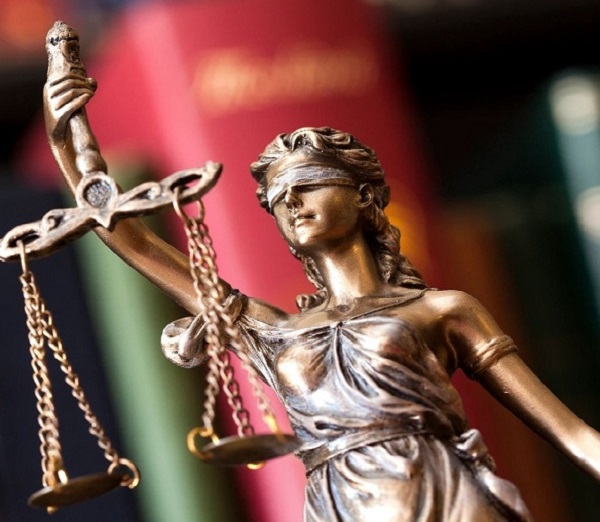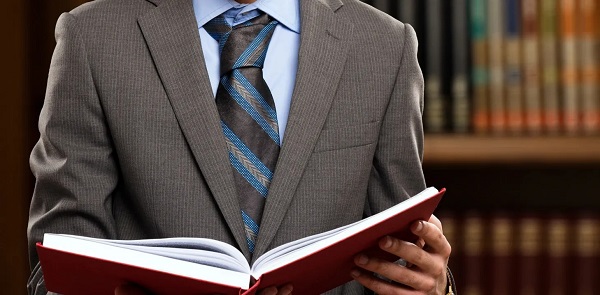 We litigate real estate disputes, including, property damage, insurance claims, boundary disputes, contested appraisals, suits arising out of breach of contract, condemnation proceedings, failure to close, title defects, breach of warranty, construction defects, liens, foreclosure, adverse possession, condemnation and recording issues.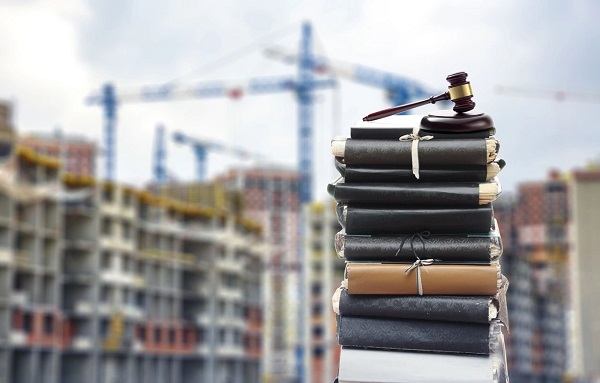 We offer a full range of services for buyers, sellers and management companies of commercial properties. Our Texas real estate lawyers have extensive experience handling commercial matters relating to: