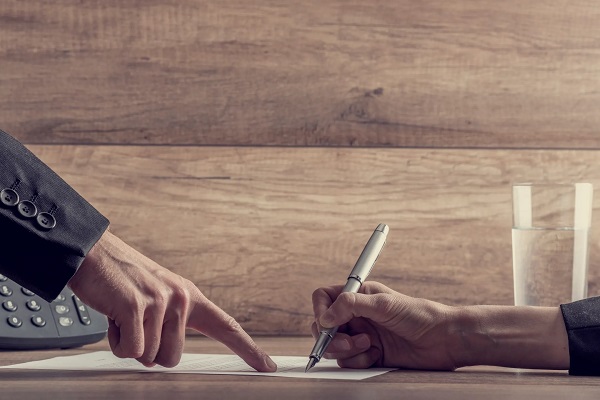 Like most people in Texas – indeed, like most people across the United States – you and members of your family depend on your automobile on a daily basis. Your car is your primary means of transportation. Unfortunately, even if you are a safe, careful and responsible driver, you or a beloved member of your own family can end up involved in an automobile accident.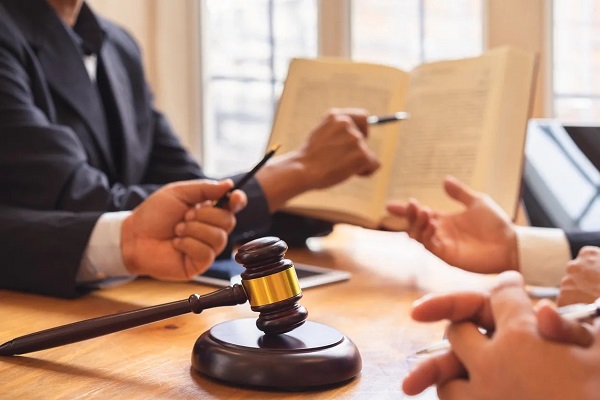 Motorcycle accidents can produce some of the most horrible injuries of any roadway crash due to the level of exposure of the biker. These can be challenging personal injury claims because of the attitude many people have toward motorcyclists on the road. If you or a loved one has been injured in a motorcycle crash, therefore, you'll want an attorney who has experience in successfully advocating in these cases.
Cases involving Commercial Motor Vehicles are drastically different than the typical run-of-the-mill automobile collision. The term "Commercial Motor Vehicle" includes eighteen-wheelers, dump trucks, box trucks, freightliners, bucket trucks and a vast array of other large vehicles. There are volumes of Federal and State laws that apply to specific types of commercial motor vehicles as well as to the industries that require them. It is absolutely critical that you hire a truck accident attorney who is familiar with the law and has experience in handling trucking and commercial vehicle collision cases specifically so that every potential violation is explored.
Typical factors leading to commercial motor vehicle collisions include: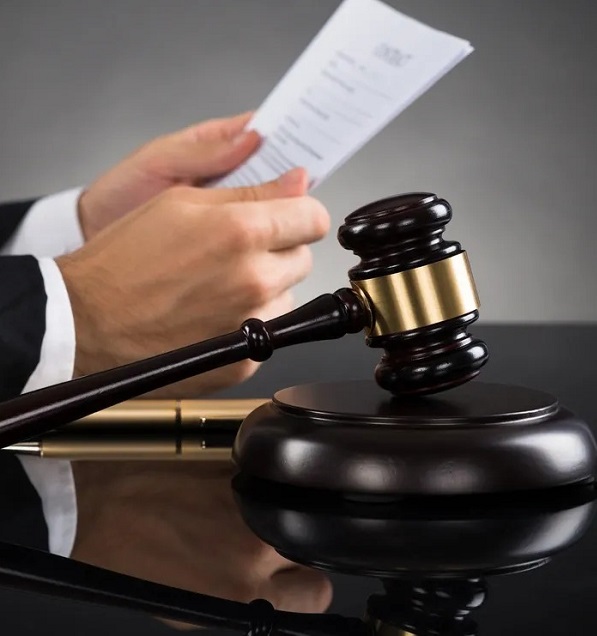 The companies that operate commercial motor vehicles and their insurance companies typically have damage control personnel on staff who are trained to respond to collisions immediately to try to minimize the potential liability exposure of the company for their negligent conduct. It can be critical to your case that your experienced Dallas trucking accident team of lawyers act quickly to obtain and document any evidence before it disappears. We will begin our investigation immediately, and we have experts ready to go at any time.
Knowing what to look for and how to obtain the information is very important in trucking cases. Your attorney must be qualified to determine which of the following actions are required immediately after a commercial motor vehicle collision:
At Henley & Henley, P.C., we have qualified attorneys ready to take immediate steps to preserve evidence and uncover the true facts.
FREE CONSULTATION! CALL (214) 821-0222