Legal Services for Community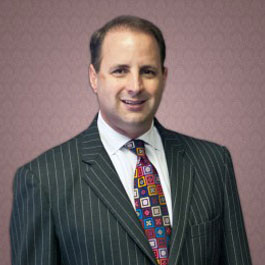 At Henley & Henley, P.C., we provide the highest levels of professionalism and legal services to our clients and the legal and business community while investing the resources and attention necessary to improve our community for everyone. From the firm's early days, its primary focus has been its clients. Partners Geoff Henley and Hudson Henley, along with the firm's remaining lawyers and supporting staff, share a common commitment to provide our clients with competent, caring and experienced legal services.
Founded in 2001, Henley & Henley, P.C. has been dedicated to fostering an environment in which families, businesses, and the community at large can prosper. The firm believes that everyone deserves strong, dedicated, and experienced legal representation.
Henley & Henley, P.C.
Dedicated – Reliable – Experienced